JetBlend™ Electric Protein Shaker Cup
Regular price

$79.98 USD

Sale price

$49.99 USD

Unit price

per
TIRED OF CLUMPS IN YOUR WORKOUT POWDER?
Have no fear - The jet blend is here
With Jet blend, you can look forward to all your workouts while blending one of the smoothest pre-workouts and protein shakes you'll ever have.
No clumps ever. We promise.
CHARGE ANYWHERE, BLEND ANYWHERE
Comes with a USB cord
Charge in 3.5 hours for 30 mins of run time (30 - 60 smooth cups)
Blend ANYWHERE: at home, work, gym, hikes, beaches
Blend ANYTIME: In the morning, post-workout, 12 AM munchies - we don't judge.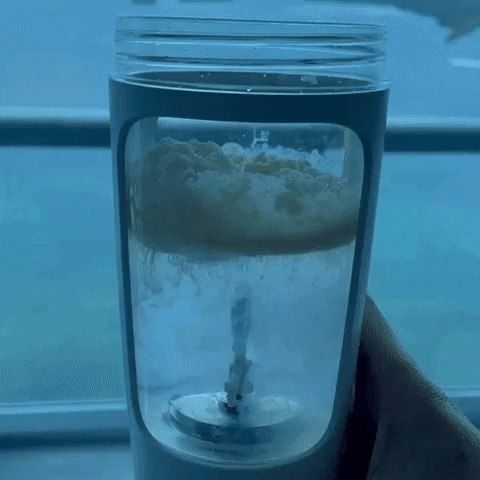 SELF CLEANING
Ever trying to hand-wash your shaker bottle? Exactly. No one likes washing dishes which is why we make it easy for you to clean simply by swirling soap around
Just add a drop of soap, a bit of water, blend and you're ready to kiss your dishwasher goodbye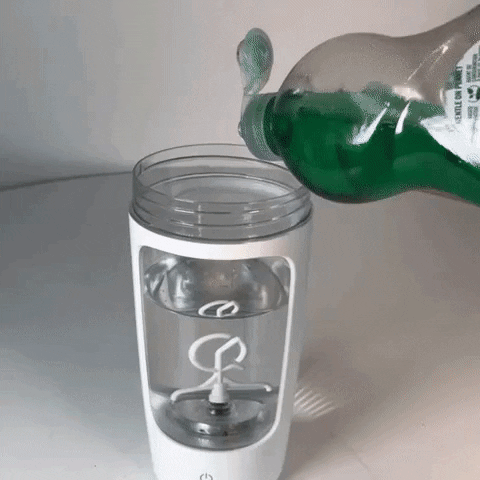 SPILL-PROOF LID
Once you secure the lid, you will have no problem with spillage
ON A MISSION TO IMPROVE YOUR WORKOUTS
This all started after our founder came back from the gym only to find out that the wire ball inside her shaker cup was missing. And she thought to herself, how will she drink her protein shakes now? Lo and behold: Jet Blend was born. Founded by workout enthusiasts for 
workout enthusiasts. Our goal is to simplify your daily routine all while blending the smoothest pre worlouts and protein shakes of all. If in any way at all you are unhappy with your purchase, we offer a 100% money-back guarantee.